We'RE A PROFESSIONAL Ohio-based WEBSITE DESIGN & IT CONSULTING FIRM
website design and hosting
give your brand a professional homepage
technology and marketing consulting
explore your options and make informed decisions
experience the difference
Don't you just love it when things work the way you want them to? With DCLARK Online, that's exactly what you'll get. Simplicity, satisfaction, and peace of mind. Since 2014, our commitment has remained the same—your journey with us will be a pleasurable, professional, and memorable experience. That's our promise, because when it means something to you, it means the world to us. That's who we are. That's DCLARK Online.
trusted by the biggest names
The Sandusky Bay Conference is one of the largest high school athletic conferences in the state of Ohio. DCLARK Online is able to fulfill the needs of this notable organization by providing website design services, automatic content generation, and advanced integrations with multiple digital systems. From ArbiterLive compatibility to Google Drive integration, the Sandusky Bay Conference's 20+ member schools are always ready for the season ahead. Our services are a perfect fit for school districts, athletic conferences, and even youth teams.

Devin Clark
Managing Partner
Tori Moreno
Customer Relations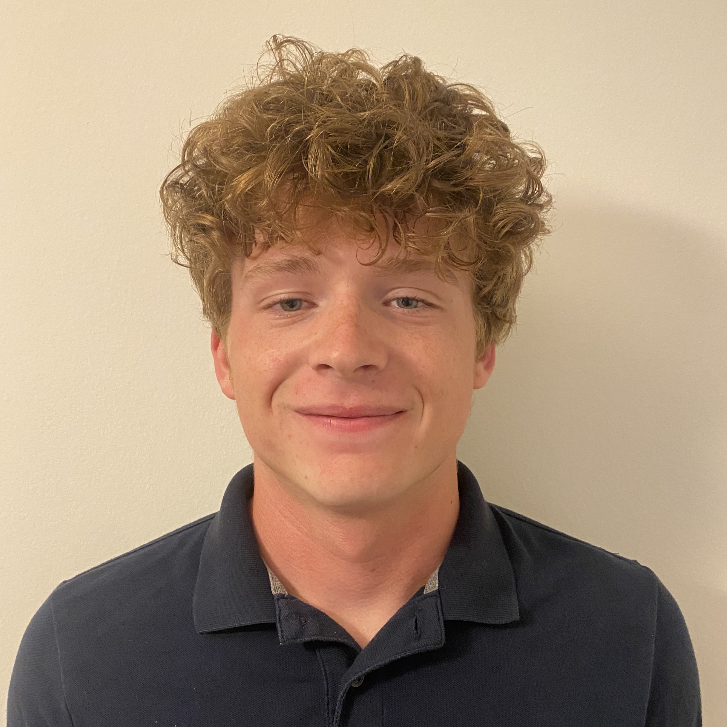 Ethan Hastings
Customer Relations

Reviews from Social Media